Promo codes!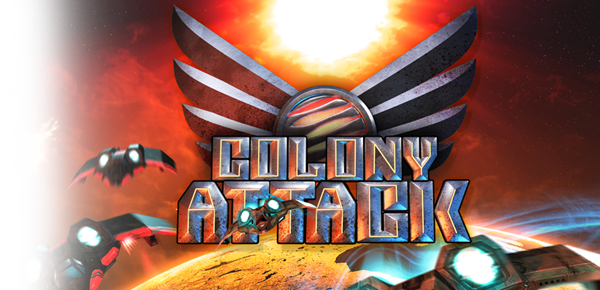 Introducing promo codes. Free nanites, ships and shields!
We can now give out promo codes for free. We hope we can do some awesome promotions with this in the future.
Be sure to check back here or on
Facebook
leave a response
Sorry comments are disabled right now.

A GeekBeach game